How To Create, Match and Apply All Shades Of Lace Tint
COURSE CURRICULUM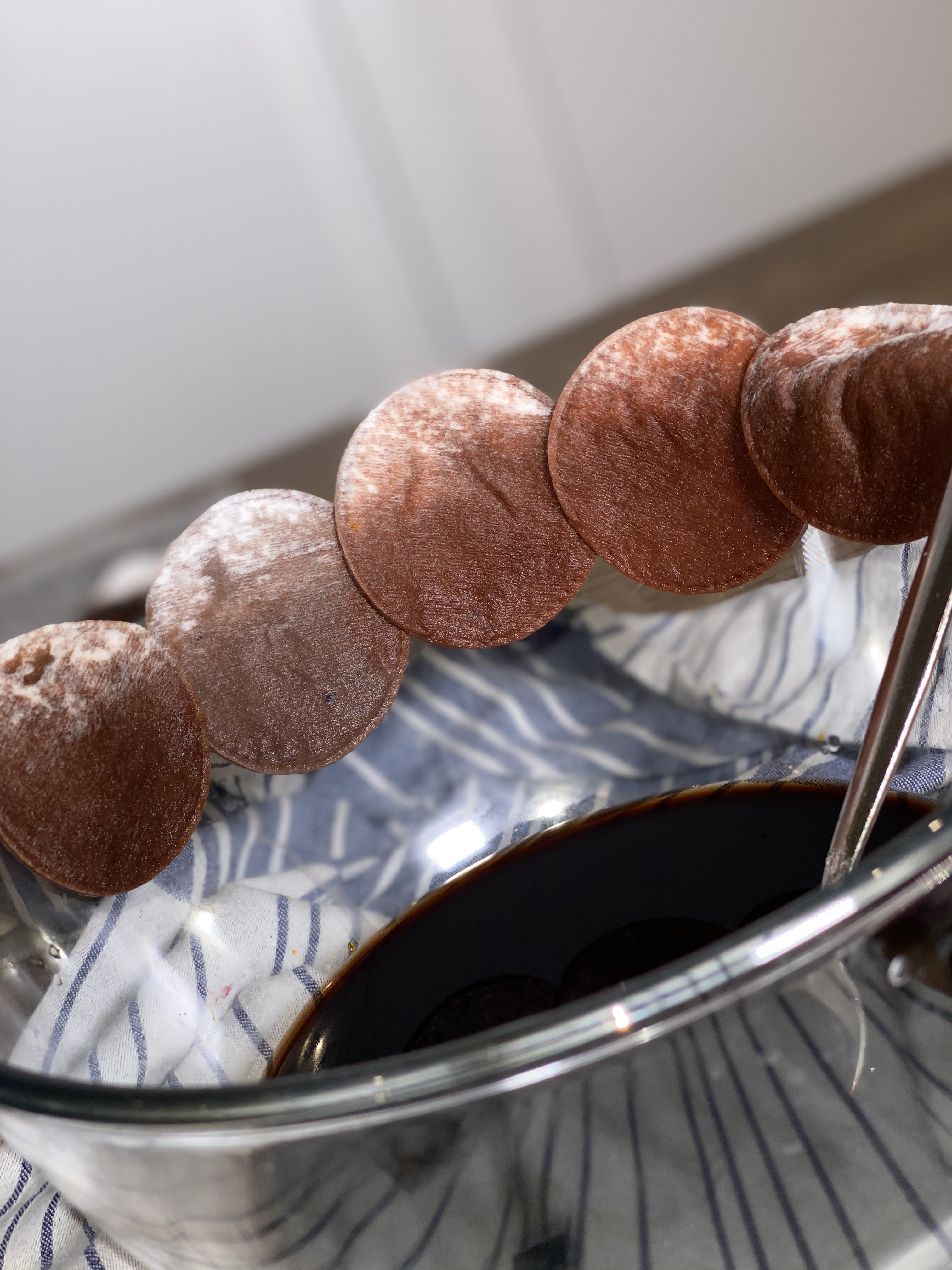 How to create lace tints to match any skin tone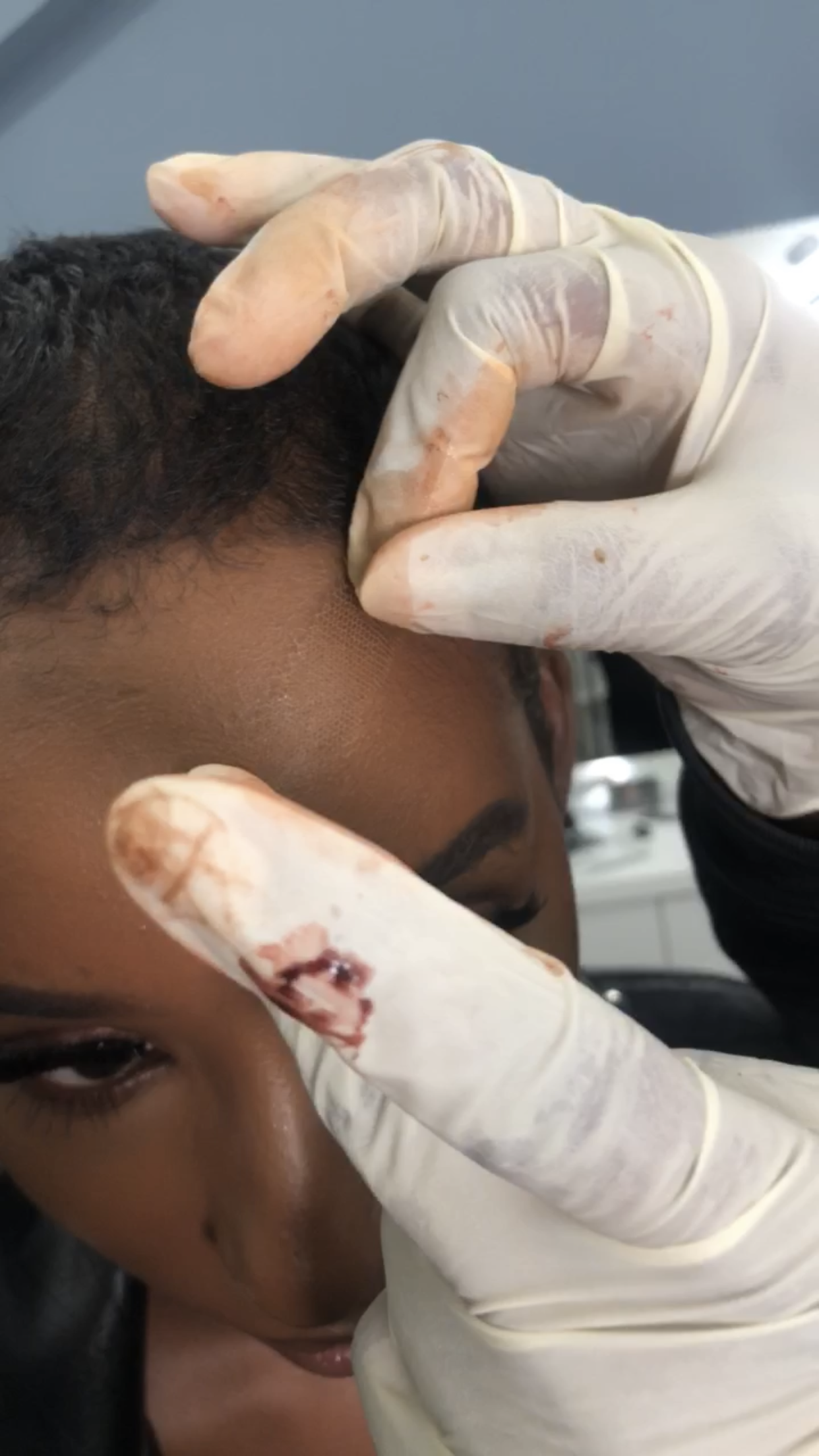 Set yourself apart as a wig maker that knows how to correctly tint lace. Clients are more likely to return if can correctly match them without the use of makeup.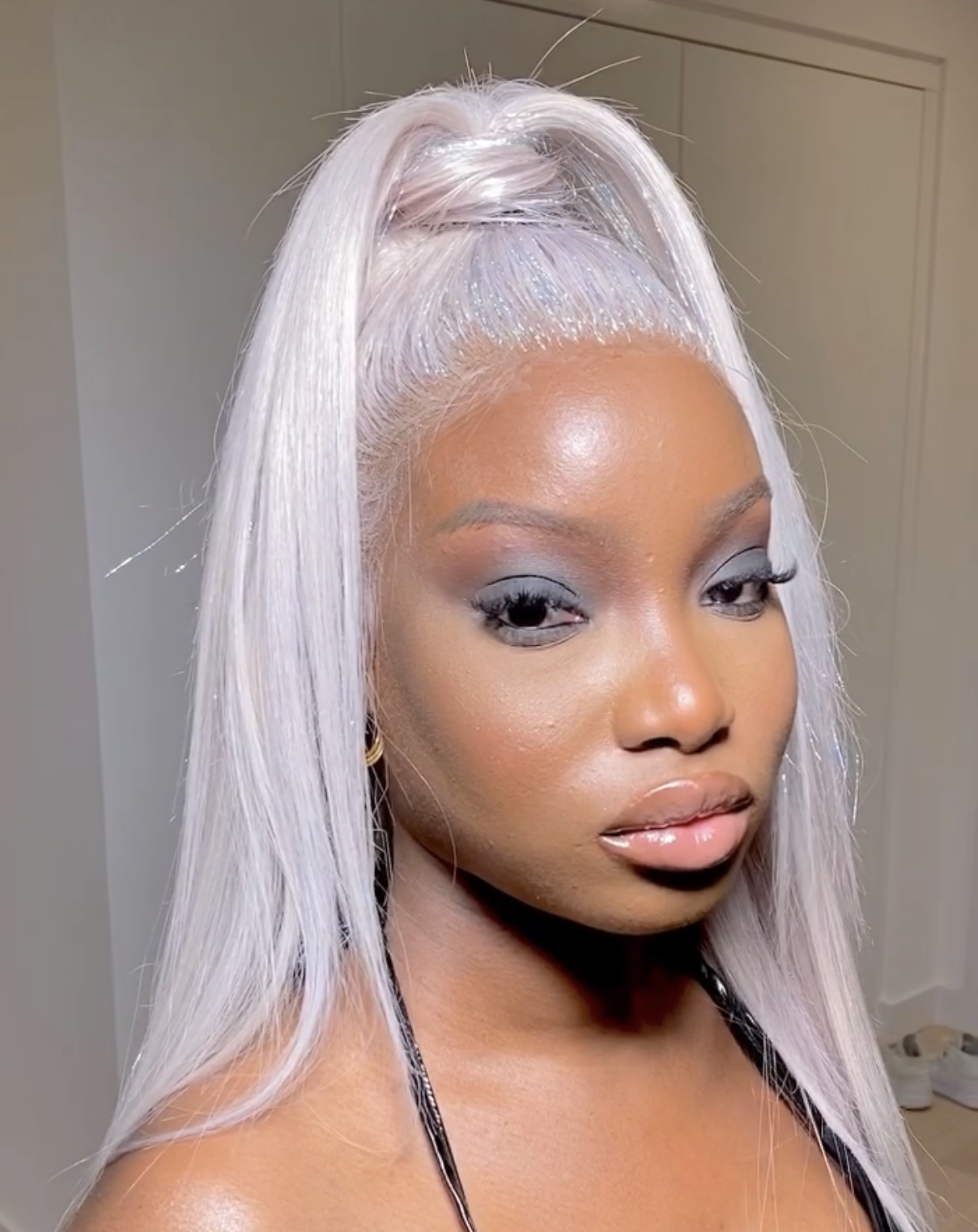 AVOID STAINING LIGHT HAIR
Learn the correct way to tint light coloured wigs. Avoid tint leaking through and leaving unsightly stains on the hair.